5'2" ugliest currycel, freak of nature
Chinese grandmas hold their own swimwear beauty pageant
Beauty pageants may seem an outdated concept with all their preening and prancing.
But China's Grandbikini competition is anything but boring.
The contest, which has been going on for the past three years, only allows men and women over the age of 55 to participate.
Over 400 senior citizens took to the beach (aka water park) in their best swimwear, strutting their stuff on the makeshift catwalk.
The grandmothers and grandfathers are judged on their smiles, gestures and stage presence.
Full story: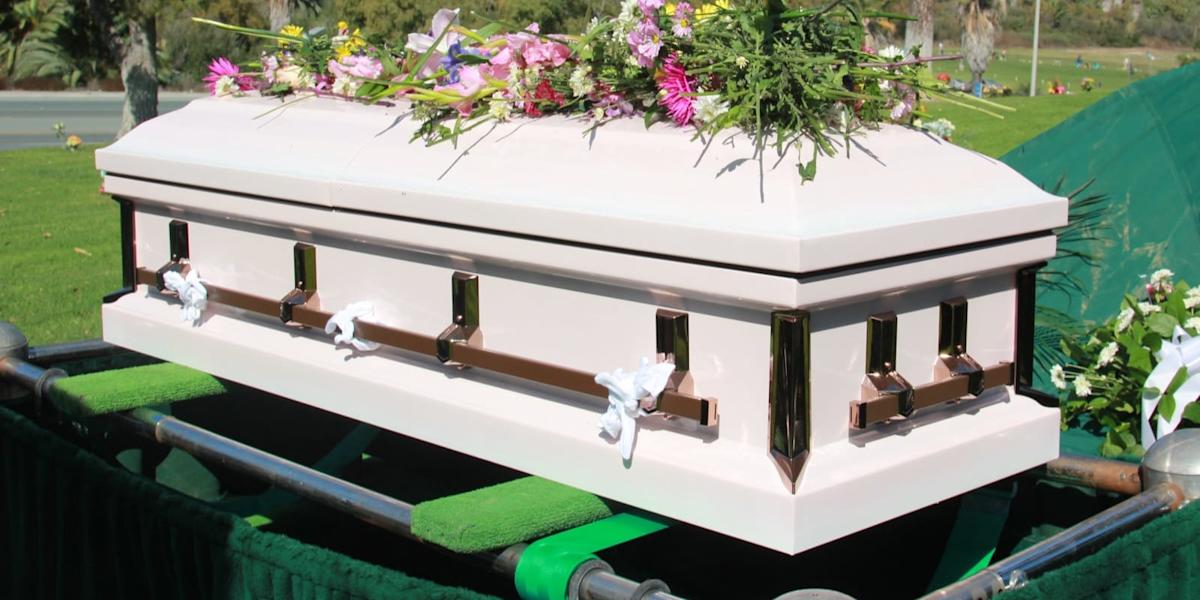 All Hail The Chinese Grannies!!!