5'2" ugliest currycel, freak of nature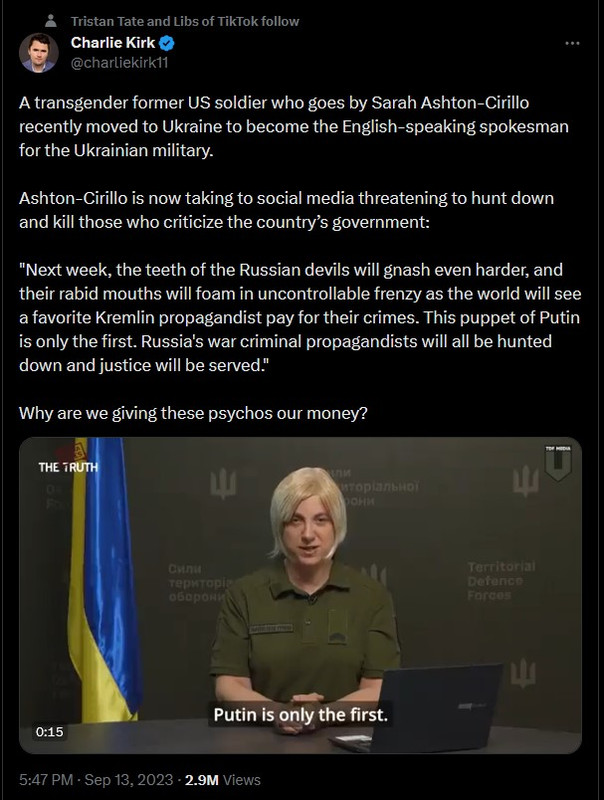 video link:
Why are liberals so obsessed with supporting ukraine?
Given the fact that Azov battalion (ukrainian defense force) is a literal neonazi group that can be traced back to the actual nazis in the 30's.
They even still use the white nationalist insignia.
neonazi = white + libertarian + tranny??
although sounds very strange- and hardly makes any sense, but is this equation true?